MaxFund Animal Adoption Center
About MaxFund
MaxFund is a true no kill animal shelter and adoption center that challenges the traditional methods of animal sheltering by leading the no kill movement in Colorado. We strive to give animals, including the injured, abandoned, and abused, a "second chance at life."
For more information about MaxFund, visit: https://maxfund.org/ or call 720.266.6081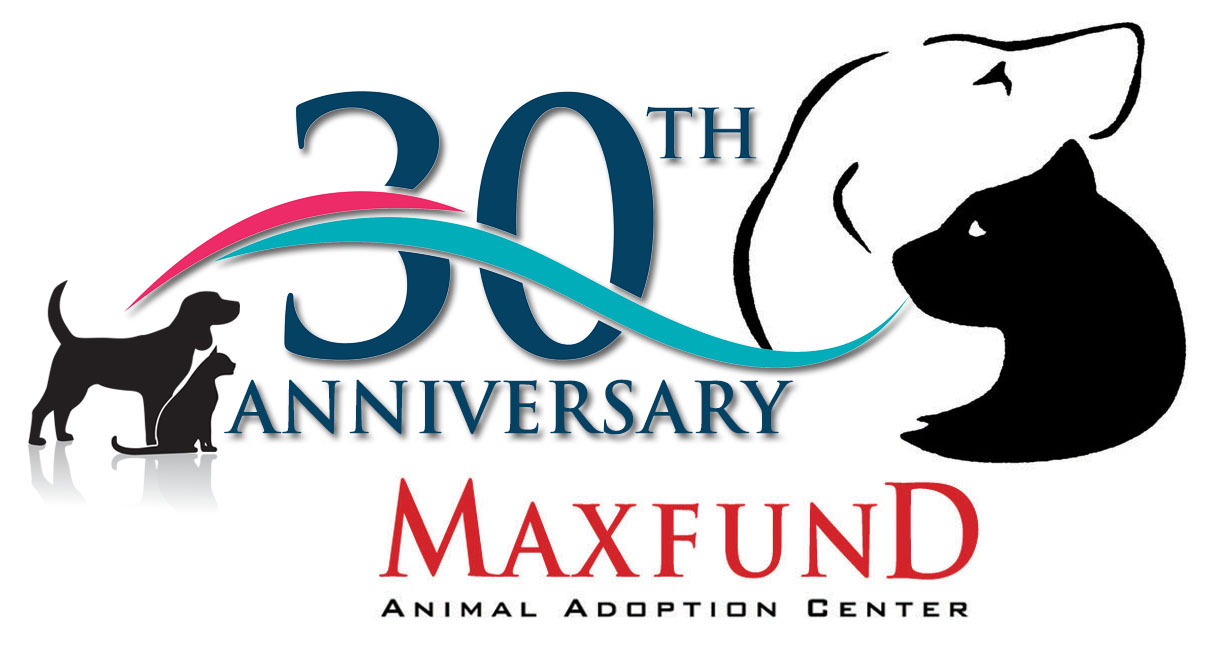 Rocky Mountain Subaru Festival Involvement
The money raised from events like Rocky Mountain Subaru Festival help the MaxFund provide shelter, veterinary care, behavior training, foster care, love and compassion to thousands of homeless animals each year, as well as fund programs that serve both pets and people in our community.
In 2018, 10% of Rocky Mountain Subaru Festival ticket sales will be donated to the MaxFund Animal Adoption Center
Want to earn a Subaru branded water bottle and some more raffle tickets? Take part in the Pet Food Drive!